HAPPY BODY FESTIVAL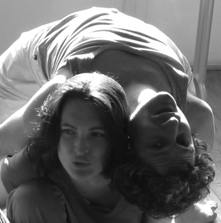 From  july 3 to 9 2017, we will welcome you for a new workshop in a wonderful place close to the sea !
Saint Jean du Doigt (Brittany, France)
This will be the fifth workshop  of Contact improvisation proposed by  par Graines de Soi in Brittany.
A new structure this year with a lot of propositions : details very soon !…
The beautiful studio of Saint Jean du Doigt, the nice lanscape around the place and a sunny weather enjoyed a lot all the dancers in our  former  sessions.  So, we decided to organize for you a new meeting in the same place in the beginning of july, when the days are so long !
Download the registration form in english
The dance studio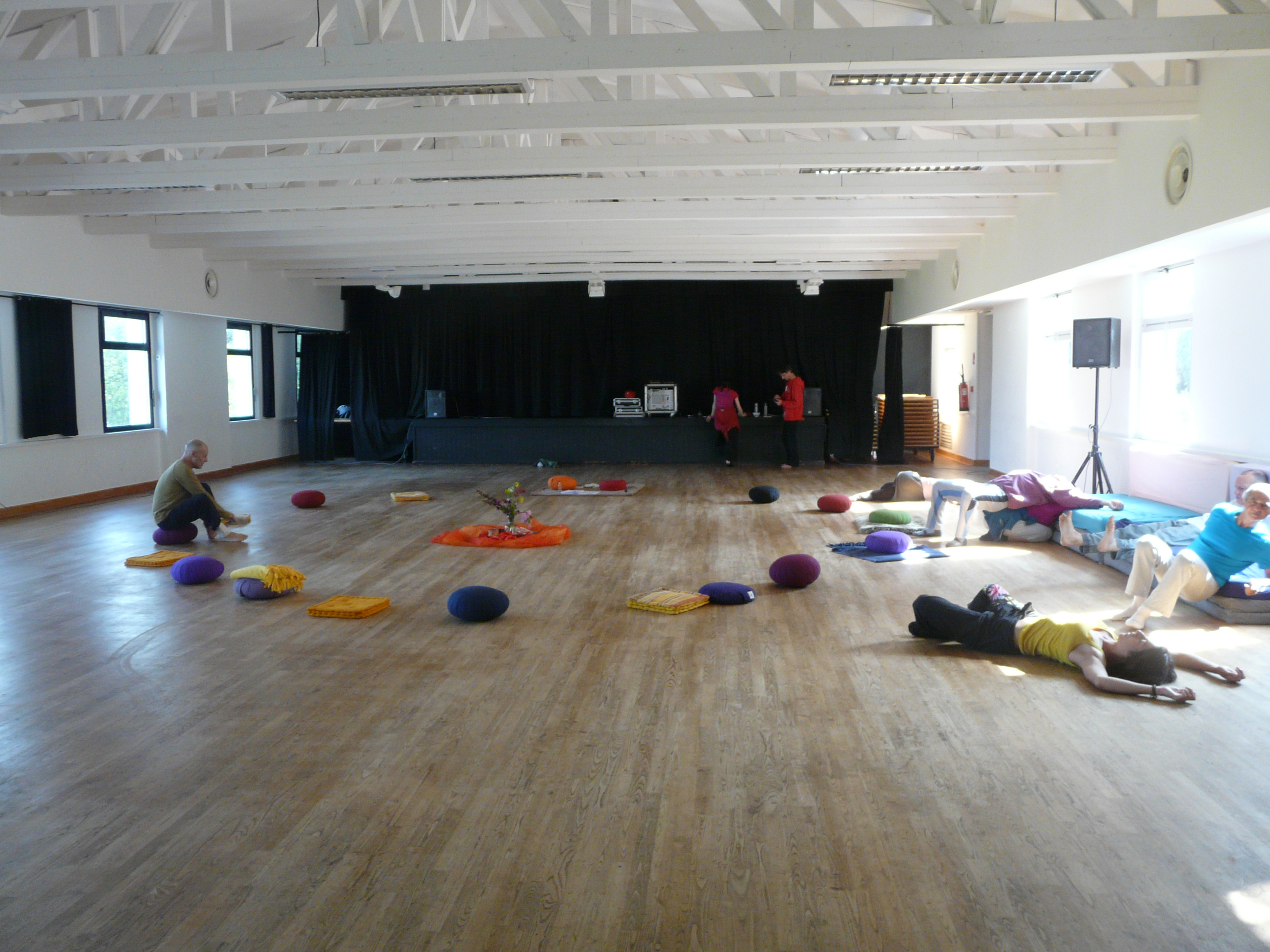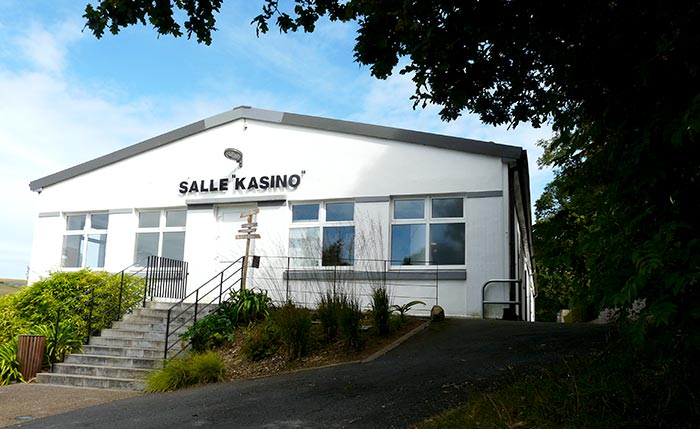 Accommodation in the camping
200 m from the studio (6 € per night)
more informations about th camping of Saint Jean du Doigt
Or in guest houses around the village :
 B & B Ttournesol 2 km  from the studio (20 € per night in a shared room or 45 € single room)
More informations about this place